Propelling towards a Sustainable future by being Lean & Green
JS Autocast(A Kalyani group Company) is strategically bridging progress and sustainability for all, by empowering all our stakeholders to make the best use of resources. The belief of achieving anything by challenging the long-standing conventions and defying the set limitations is the success mantra of JS Auto Cast.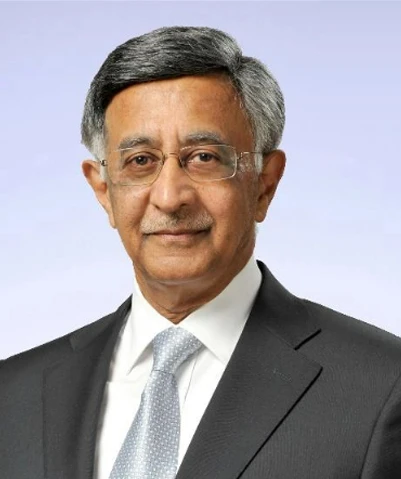 Mr. Baba N. Kalyani
Chairman & Managing Director
"The Kalyani group companies have been addressing the topic of sustainability through the solutions we provide to our customers. Our efforts in light-weighting of products are contributing to lighter vehicles which are more fuel-efficient and more importantly consume less resources in manufacturing process.
We also have a circular ecosystem for manufacturing where the bulk of the raw material scrap is reused to manufacture clean steel. As a responsible corporate, we envisage doing more when it comes to either reduced usage of resource or increased utilization of renewable energy in our operations. Our pursuit of a more sustainable future that meets the needs of a greener planet and its people continues."