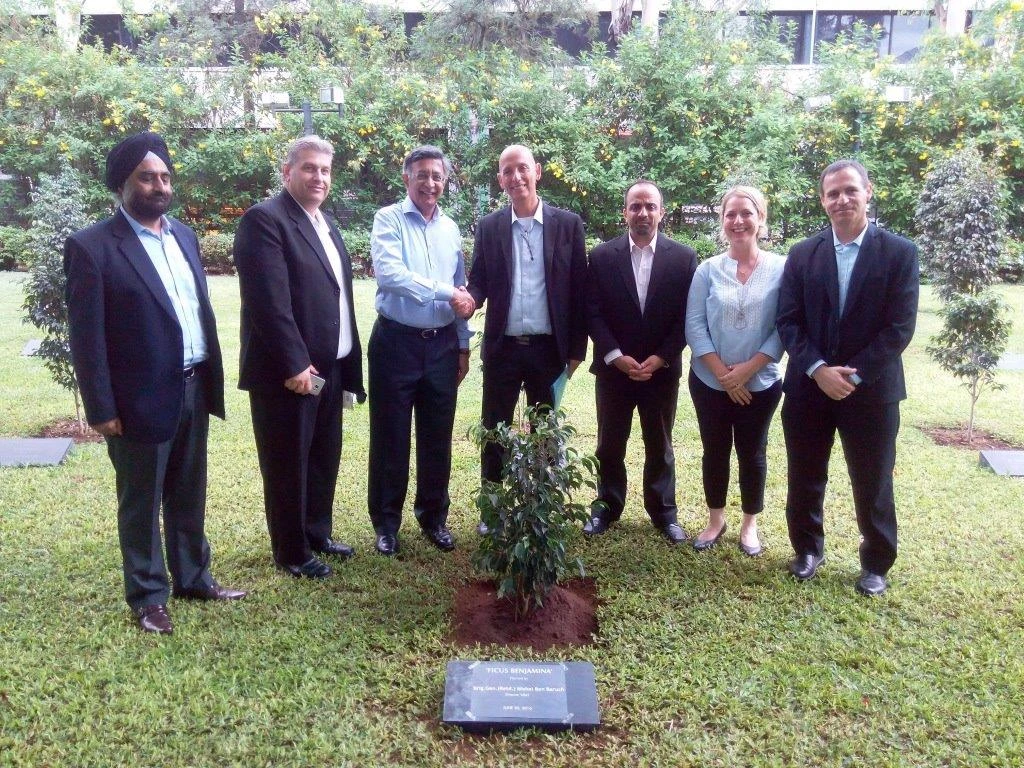 Bharat Forge is involved with heavy capital industries. Our operations are regulated and monitored by local environmental protection authorities, regularly. Non-compliance with current or future environmental, social, or economic laws and regulations may result in fines, suspension of production, or closure of operations.
In the process of rapid economic growth, corporate activities such as use of fossil fuels have contributed to climate change and global warming. The international community has set common goals and enforced environmental regulations to solve these problems while Companies are taking the initiative in protecting the global environment as they share the need to take corporate responsibility for the environment.
Given the nature of our work, Bharat Forge perceives GHG emissions as significant contributors to global warming and subsequently takes step to address the challenge of climate change. Severe weather conditions may endanger our business operations, so we intend to reduce our carbon footprint as well as manage climate-related risks and opportunities.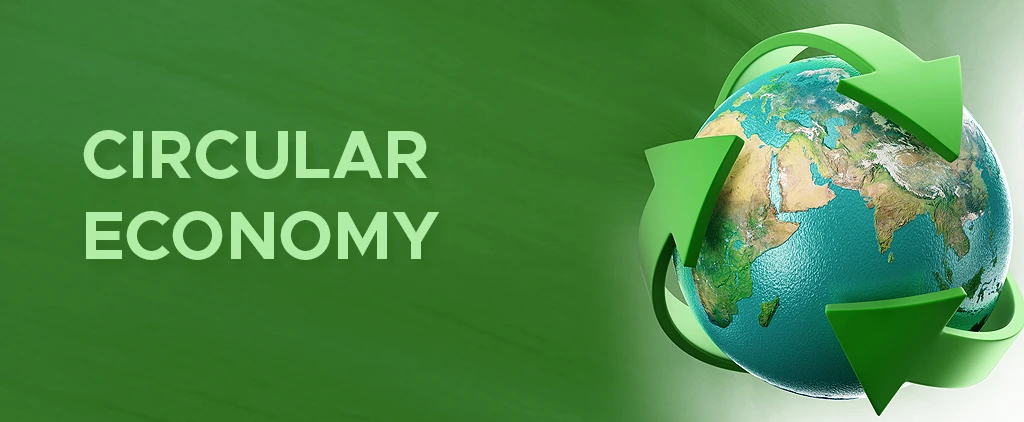 Water, Waste, Pollution prevention
Bharat Forge employs a diverse range of raw materials derived from finite resources. We aim to reduce fossil fuel consumption and imbibe energy efficiency by using a comparatively lesser amount of energy for performing a task, thus reducing the amount of energy wasted during the process.
Water is abundant in the world, but the irony is that it is scarce. Our business operations have critical demand for water during the operational phase. Our business operations have critical demand for water. Try to fine-tune our processes, which will result in less water usage and wastewater treatment before discharging it to nearby areas.
Improper collection of waste is a pertinent issue that leads to the release of toxic substances. Bharat Forge is working to address the improper waste management in consideration with the disposal of its materials to truly become sustainable. Circular economy is one where in we re-use the waste produced. E.g. the scrap produced is sold to our steel mill next door to produce clean steel used by us.