Fulfil your casting requirements under one roof
We are amongst the most reliable castings suppliers to leading OEMs
JS Autocast Foundry India Pvt. Ltd. has capacity for producing 120000 LMT of ductile iron(DI) castings annually. We have the DISA high pressure moulding lines to achieve a high throughput. Our capability to produce small castings across various size and weight ranges enables us to meet our customer needs in both domestic and international markets. Since 2004, we have achieved consistent growth with a satisfied customer base across industries. Our successful journey is by virtue of our commitment to providing precise, durable, cost-effective, and on-time delivered castings.
View More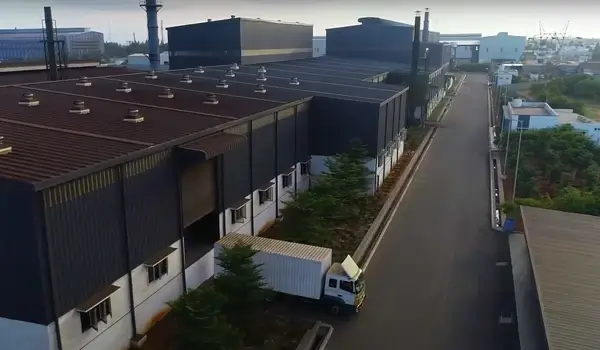 Our Corporate Video




0
Satisfied Customers Globally
State of the art Infrastructure
JS Autocast has state-of-the-art equipment and manufacturing capability to fulfil the dynamic requirements of different customers globally.
R & D Facility
We are the only foundry in India with an R&D facility at KCTI, Pune. KCTI is recognized by the Department of Science and Technology (DSIR), Government of India. It is ISO17025 NABL certified and has a fully equipped in-house digital library with world-class patent search engines.
View More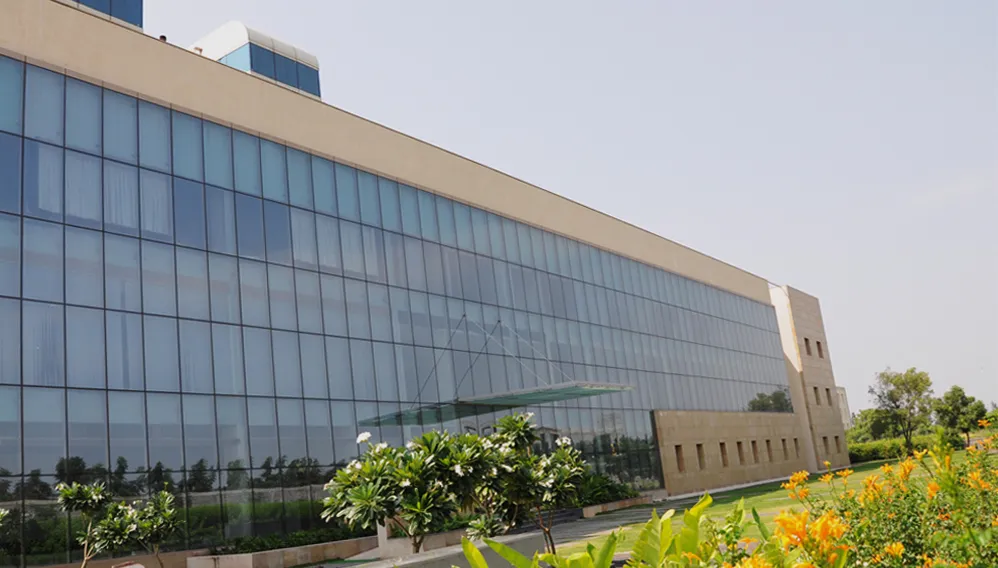 Applications
Our foundry processes equipped with advanced machines aid us by providing high-quality casting solutions with unique standard offerings that meet our customers' demands. The applications include Wind Energy, Hydraulics, Agricultural, Off-Highway, Automotive, Oil and Gas sectors.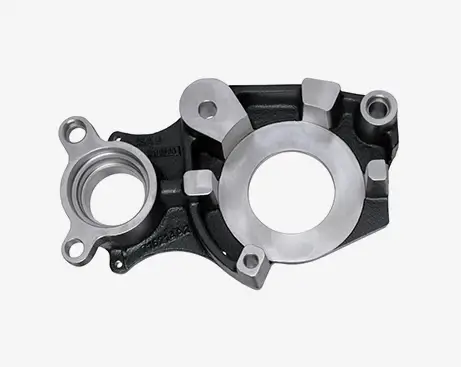 Housing Park Brake MFD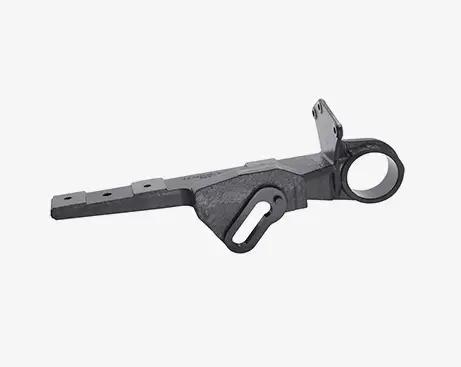 Bearing Bracket-LH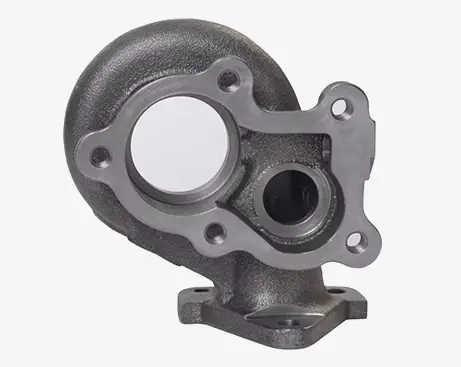 Turbine Housing Casting(RC)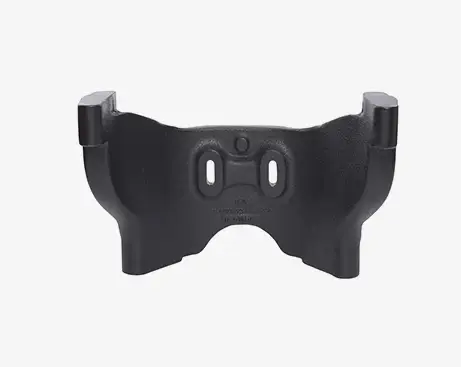 Engine Mount Long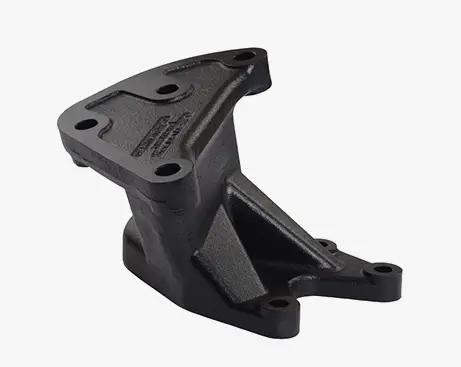 Steering Bracket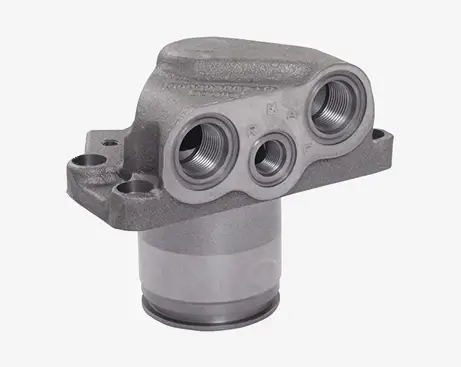 Pivot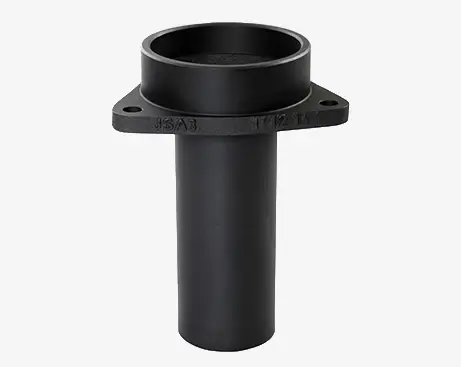 Cover For Sliving Sleeve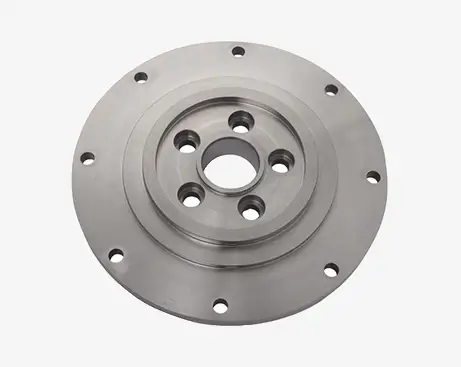 Fixation Plate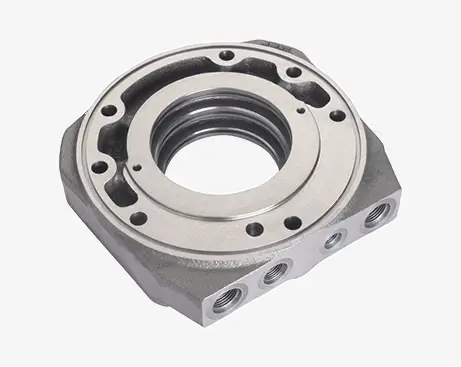 MK 05 Cover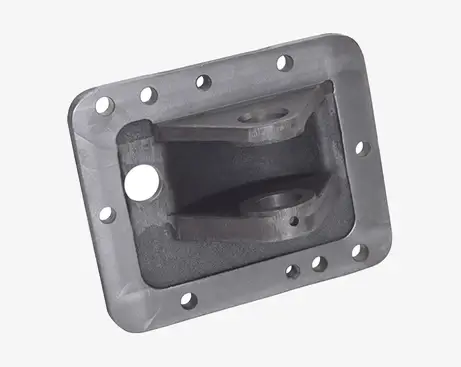 Reverse Idler Cover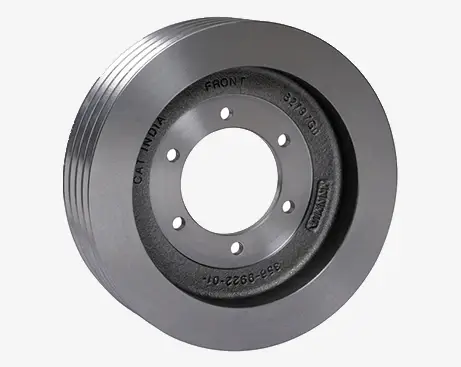 Pulley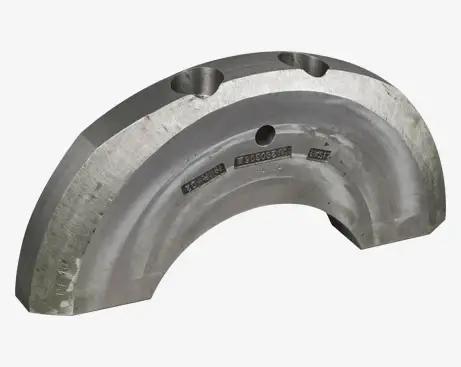 Counter Weight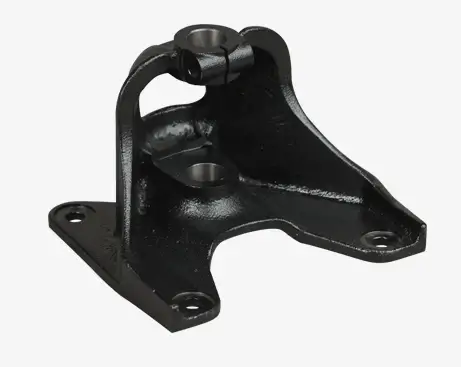 Bracket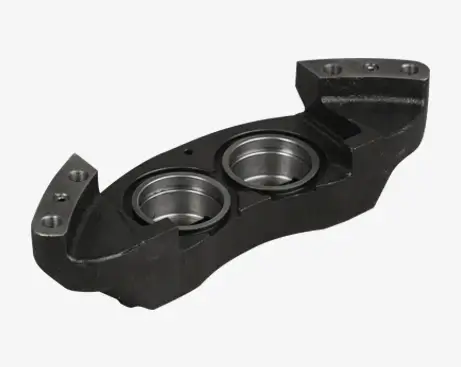 Brake Calliper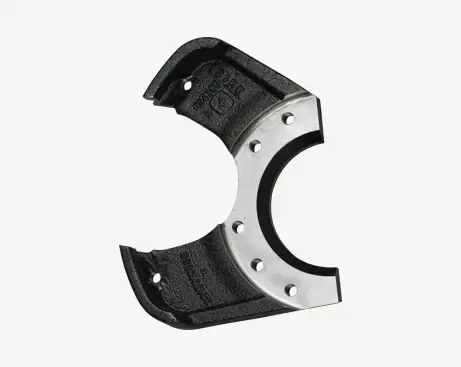 Half Brake Calliper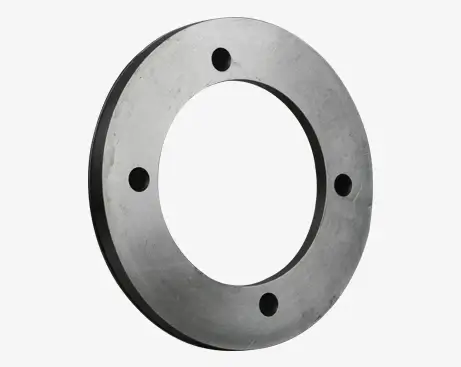 Cover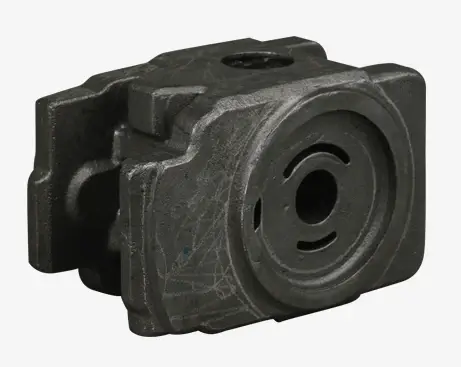 Port Block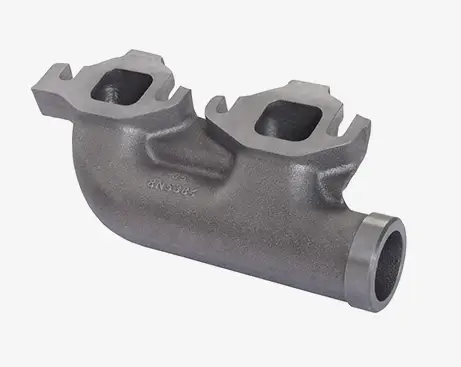 Manifold Exhaust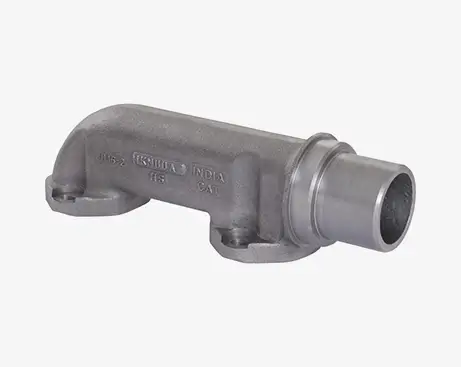 Manifold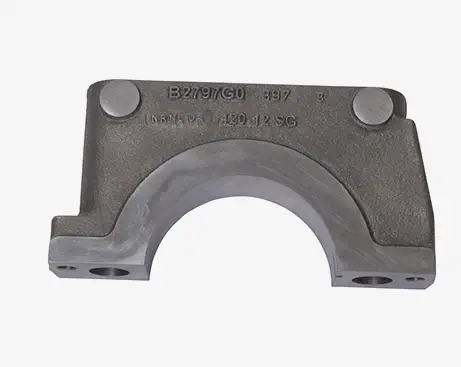 Bearing Cap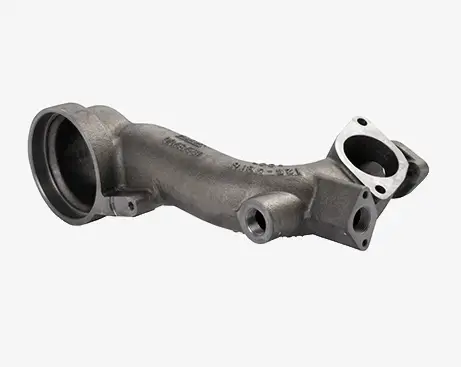 Bonnet Oil Cooler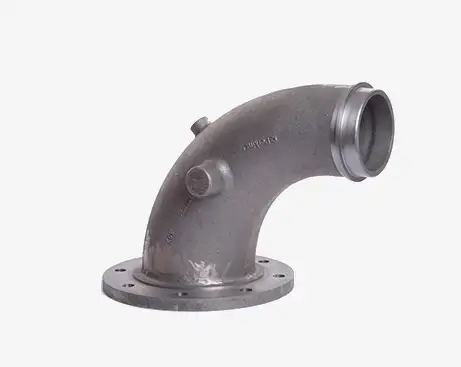 Exhaust Outlet Cast Elbow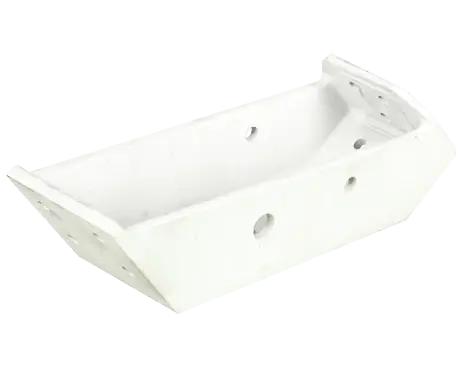 Traverse Top Cast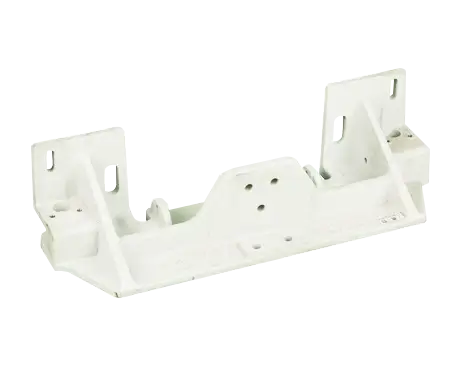 Traverse Bottom Cast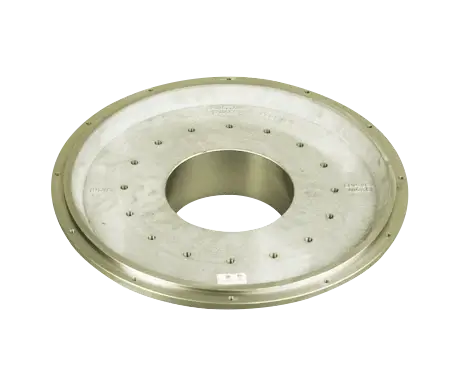 Fan Hub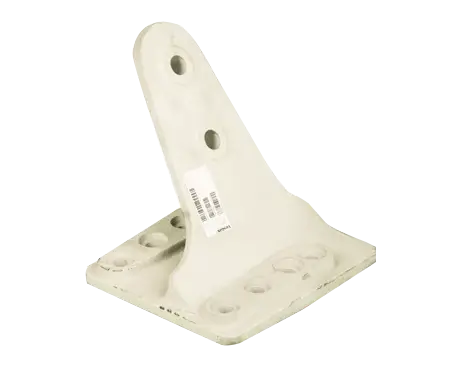 Front Bracket Structure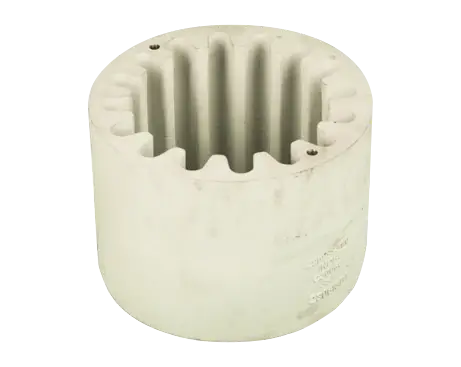 Support Bracket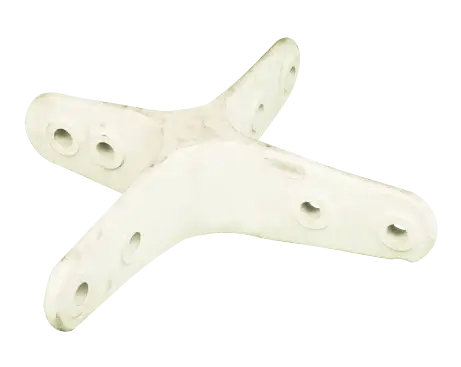 X Cross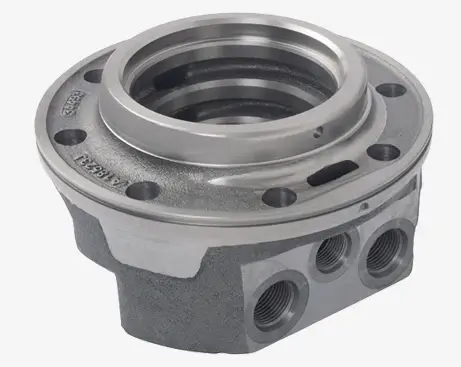 Hydraulic Covers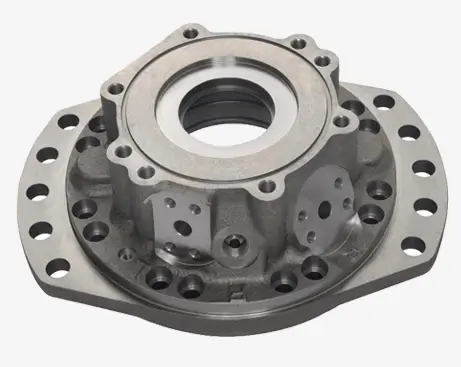 Hydraulic Covers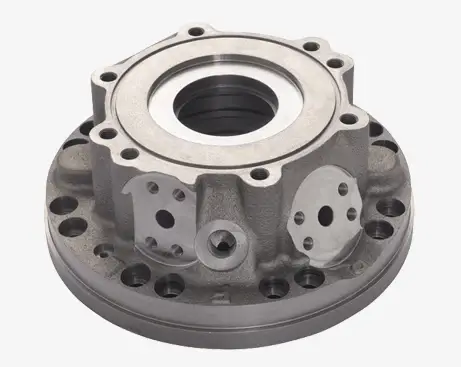 Hydraulic Covers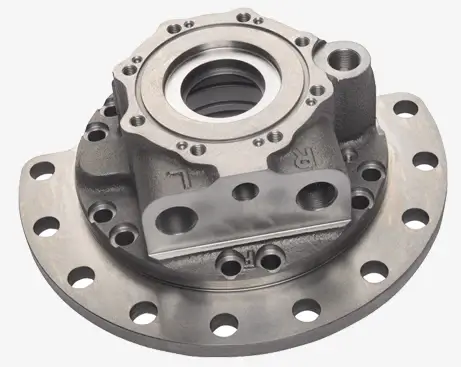 Hydraulic Covers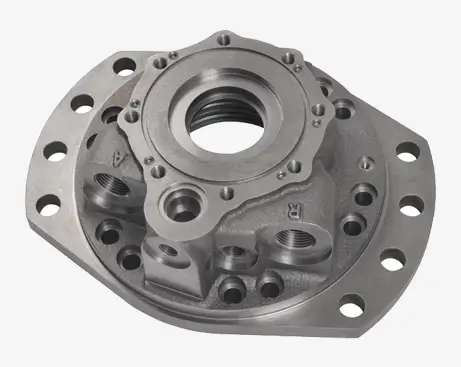 Hydraulic Covers
Certification and Awards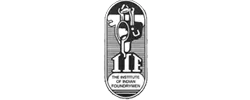 Green Foundry Award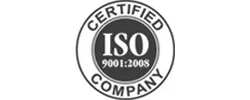 TuV NORD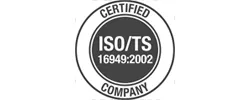 ISO/TS 16949-2002

FMC Technologies Best Emerging Supplier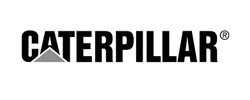 2012 Caterpillar Best Supplier
Our Strength
Agile techniques and skilled workforces in the casting domain are the backbones of our competitive advantages in the industry. Our strategic manufacturing location enables us to establish a solid transportation link, giving us a competitive edge.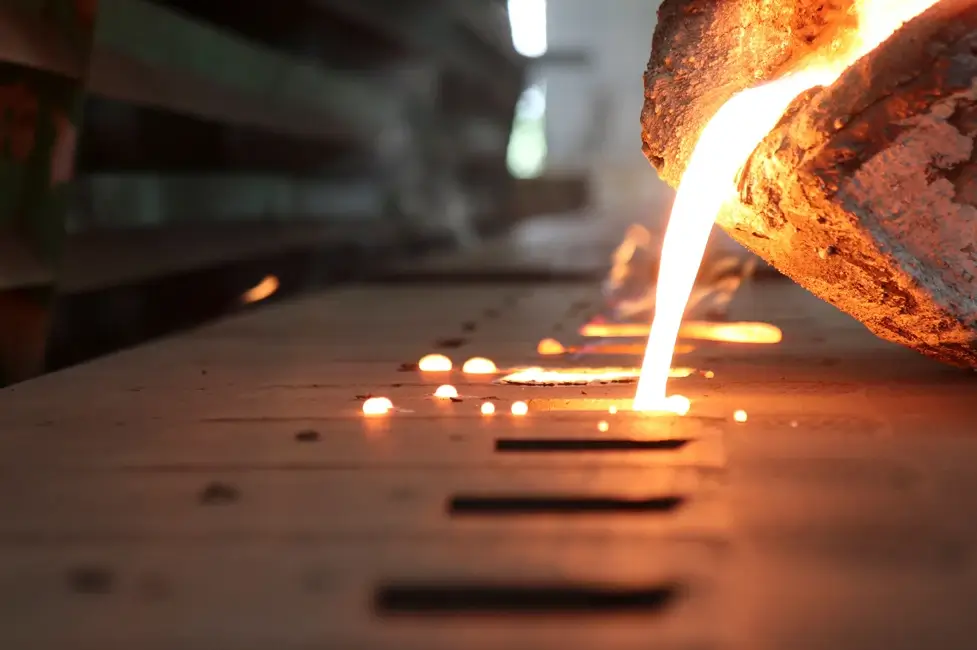 Blogs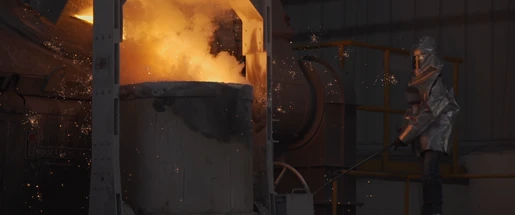 Can ADI replace Steels Castings?
This question can be answered when we compare the properties of ADI and Steel w.r.t Manufacturing ease, cost competitiveness
Dated : August 16, 2023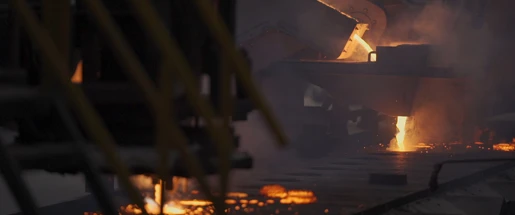 Austempered Ductile Iron
ADI is a special type of cast iron. It exhibits higher wear resistance, tensile strength, and toughness than other ductile irons
Dated : August 12, 2023