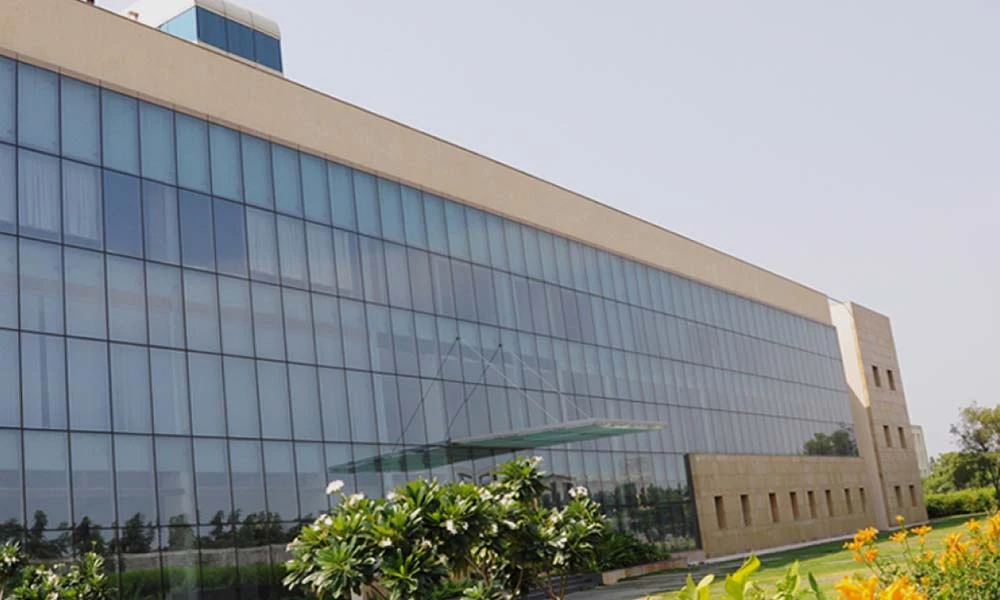 Kalyani Centre for Technology & Innovation(KCTI)
The KCTI is recognized by the Department of Science and Technology (DSIR), Government of India. It is ISO17025 NABL certified and acknowledged as Approved Lab by Rolls Royce and Boeing.
KCTI has fully equipped in-house digital libraries and World-class patent search engines. The Institute is housed in 200+ researchers, having filed 60+ Patents since 2007. This institution has collaboration with top global academic institutions and research facilities.
At KCTI, we leverage our in-house innovation, R&D and engineering skills in developing and implementing innovation and technology strategies to create new and differentiated products.
Our research domain at Kalyani Centre for Technology and Innovation (KCTI) also encompasses the following categories.
Product Design & CAE which include
Mathematical Modelling
Advanced Technology Advancement
Finite Element Analysis
Component Weight Optimization
Advanced Machining which involves
Technology Enhancement
Process Improvement
New Product Development
Material Science & Metallurgy involving
Material Selection
New Material Development
Failure Analysis & Problem Solving
Advanced Material Characterization
Heat Treatment Process
Our Lab Facilities include
Metal processing and Analysis
Heat Treatment
Metallography
Optical microscopy
SEM Analysis
Material Testing
FE Analysis
Creep testing
Fatigue testing
Fracture Mechanics
Read More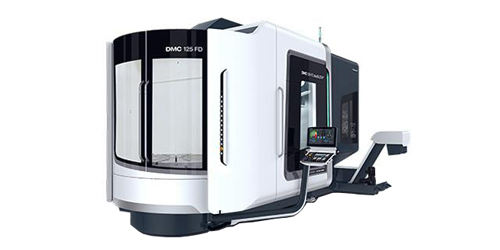 DMG 5 Axis 125 FD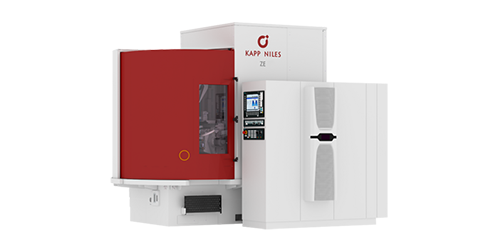 Kapp Niles – ZD 800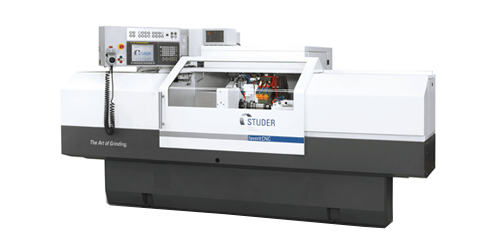 GRD Grinding Studer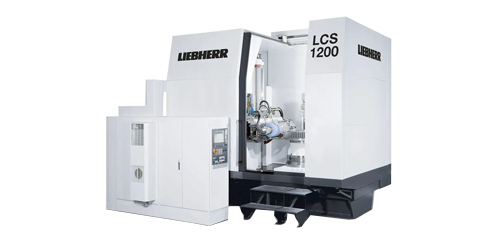 Hobbing ‐ Liebherr