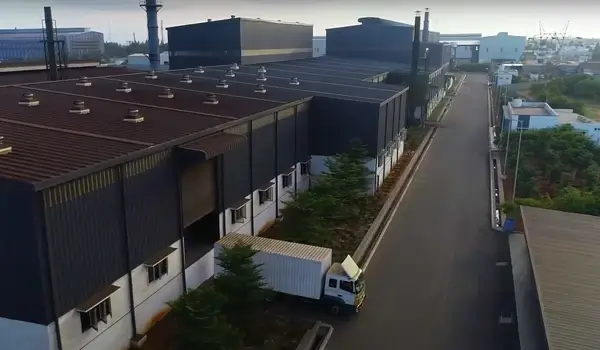 JS Autocast Corporate Video
Incepted in 2004, JS Auto Cast Foundry India Pvt. Ltd is a reputed ductile iron foundry manufacturing raw and machined castings for many internationally renowned brands.
Our product reliability, precision, durability, cost-effectiveness and innovativeness are benchmarked with the best globally.
Founded in 2004, we are a reputed manufacturer of raw and machined ductile iron castings for numerous internationally renowned brands. We credit our success to our reliable and robust process and the ability to support the customer with Castings for critical applications.
Our commitment to quality and customer satisfaction has made us excel in this dynamic and demanding industry. Our forte lies in manufacturing quality castings with precision & accuracy. We work collaboratively with our clients to develop solutions that meet their unique requirements.
We stay ahead of the competition due to our willingness to learn and innovate, invest in better equipment and upskill the manpower with technical and managerial expertise.
With a blend of advanced simulation techniques and manpower with decades of experience, we offer rapid product development to meet the urgent needs of the customer. Our production part approval process (PPAP) takes just 3 to 4 weeks. We believe this is our biggest strength. We always work closely with our customers, from developing the prototype to serial production and addressing emergency requirements.
Read More




0
Satisfied Customers Globally
Vision
To be a World Class Manufacturing Company, most admired for its People, Integrity, Commitment & Excellence.
Mission
To Provide reliable and Best of Products with innovative engineering, Honest pricing and building long-term relationships through Customer satisfaction.