Propelling towards a Sustainable future by being Lean & Green
JS Autocast(A Kalyani group Company) is strategically bridging progress and sustainability for all, by empowering all our stakeholders to make the best use of resources. The belief of achieving anything by challenging the long-standing conventions and defying the set limitations is the success mantra of JS Auto Cast.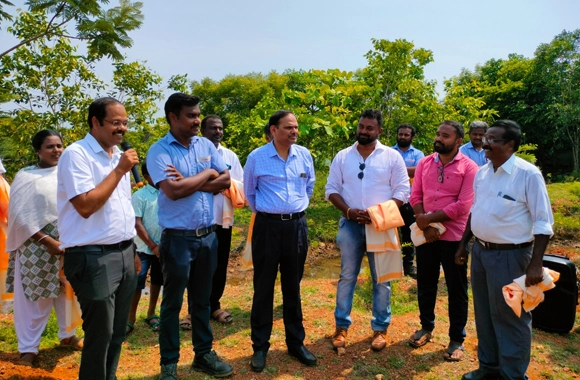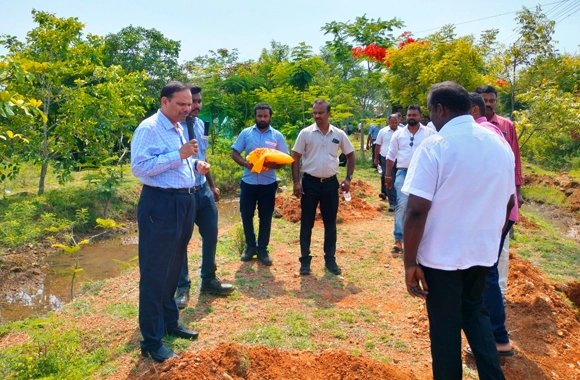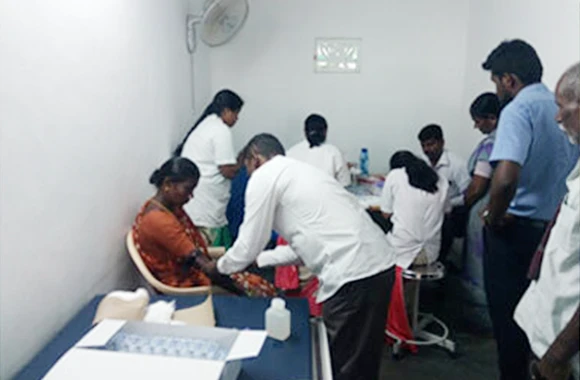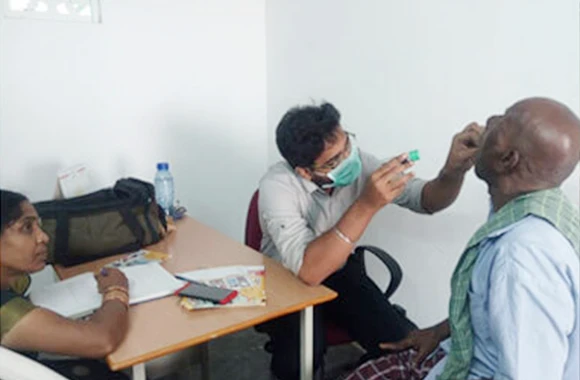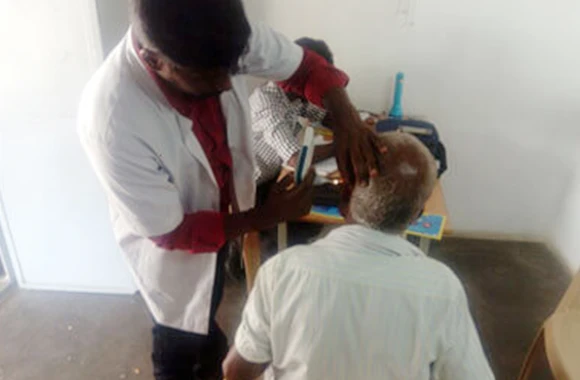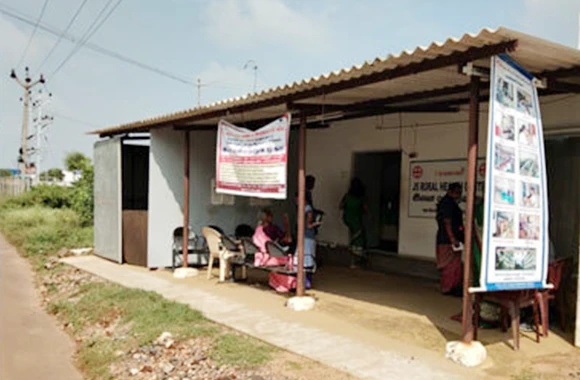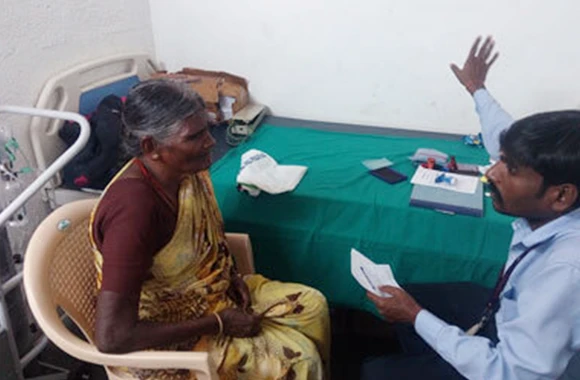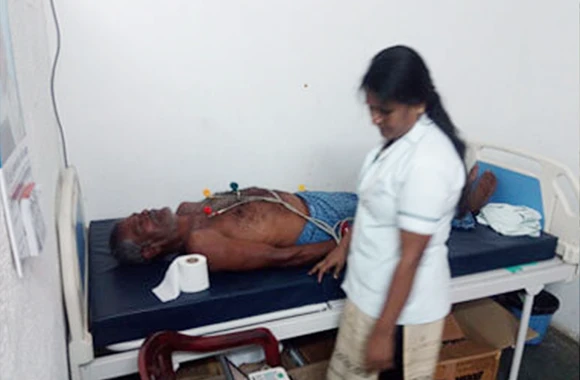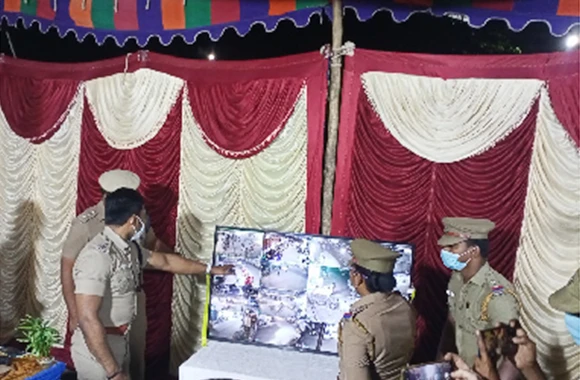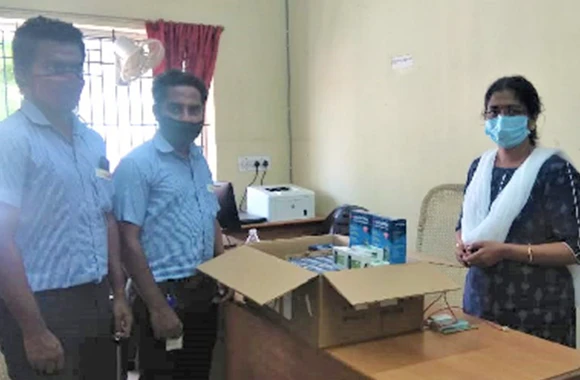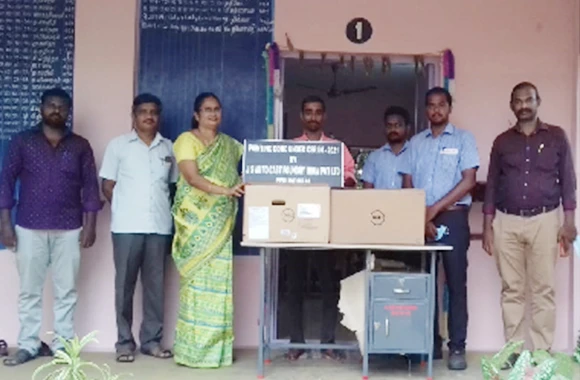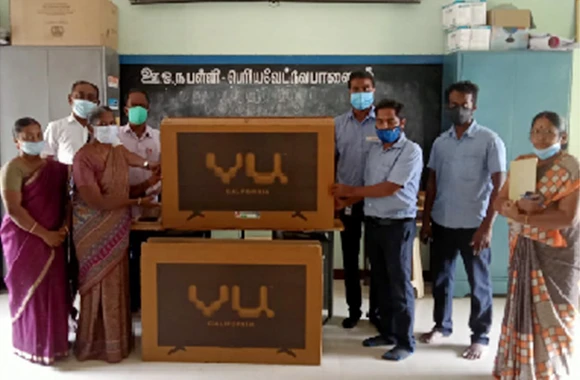 Our employees are our most valuable asset, and their health and safety are of the utmost importance to us. Our factories employ the majority of our workforce. To ensure a safe working environment, we have implemented comprehensive compliant protocols at all touchpoints to ensure everyone's safety.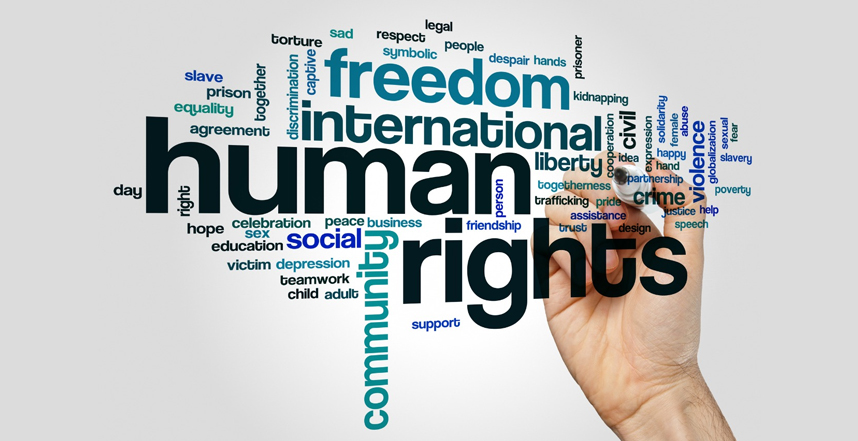 The dignity of people associated with a firm in any capacity is important. We follow the Universal declaration of human rights and guidelines laid by the International Labour Organisation and avoid workplace discrimination and harassment.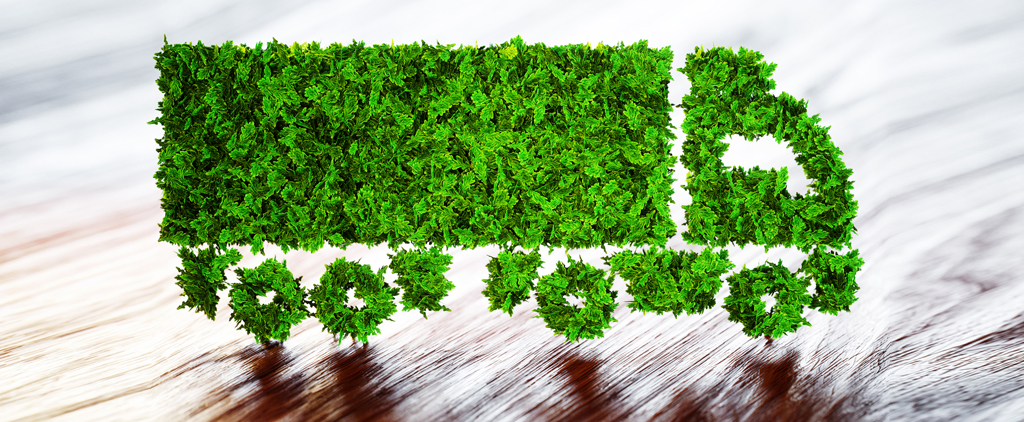 As organizations have become increasingly aware of fulfilling their social responsibilities as members of society and achieving shared growth with society, cooperation with their business partners has become essential. In particular, it has become vital for organizations to proactively manage the compliance requirements in their supply chain to create a sustainable ecosystem.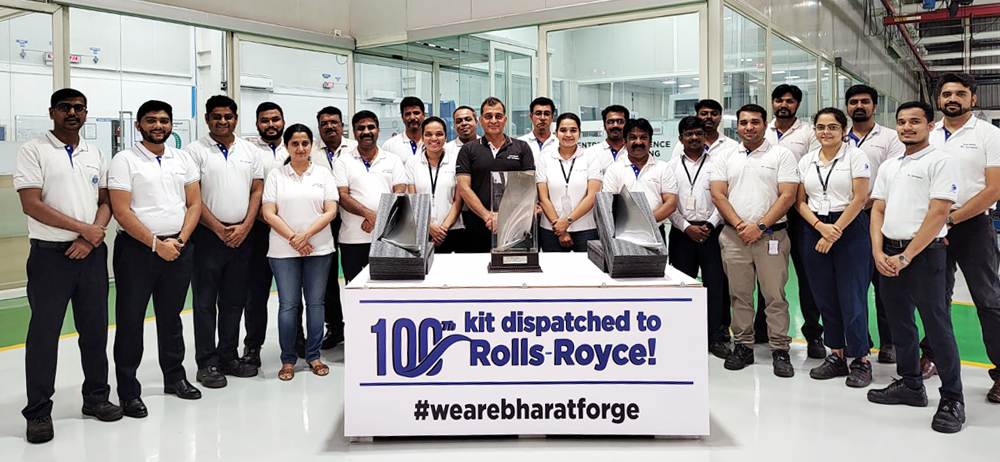 JS Auto Cast serves countries across the world by establishing a presence in key global markets that has strengthened our market position. In order to maintain the continuity of this exemplary service and product delivery, we give supreme importance to customer satisfaction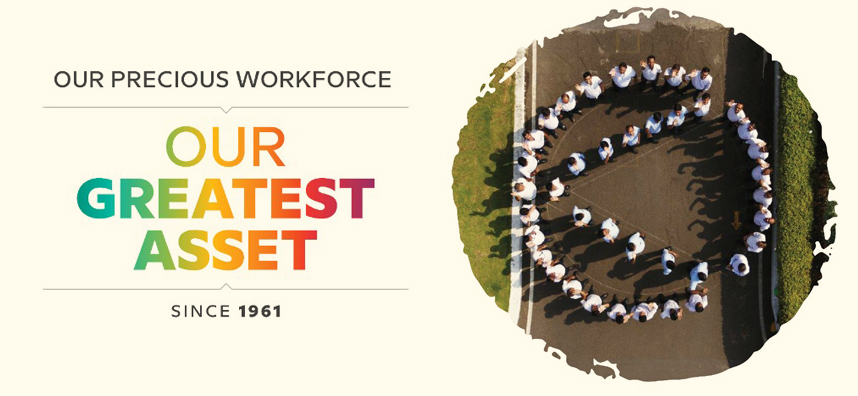 D&I, Training, Talent Acquisition
Diversity and inclusion perpetuate diverse culture and synergy. It is important for employees to feel secure irrespective of their color, race, gender etc.
Talent development is vital to sustainable business growth and success. Employee training enables employees to learn precise skills and gain knowledge to improve job performance. It helps them gain insight into their rights to function and their safety at the workplace. Employee satisfaction is necessary for the progress of an organisation. Enhancement in their performance and efficiency is a subset. This makes operations more productive which will become a long-term investment in the long run. Satisfied employees are quintessential for the smooth functioning of the firm. We create platforms to engage with employees constantly.